Build Your Perfect Workbench
BUILD YOUR PERFECT WORKBENCH
The Crossover System by Total Vise allows you to simply drop in new tools, vises, and positioners and lock in position with speed and ease.
ELEVATE YOUR WORKBENCH
ELEVATE YOUR WORKBENCH
PROPER'S GUITAR WORKSTATION
Experience precision and efficiency with our guitar workstation designed specifically for luthiers. Featuring a customizable setup, high-quality materials and durable construction, this workstation will make building and maintaining guitars a breeze. Order now and take your luthier skills to the next level.
Gear Up
Gear Up
FOR YOUR NEXT ARCHERY COMPETITION OR HUNTING TRIP
Discover top-quality Bow Presses, Bow Vises, and accessories for beginners and seasoned bow archers alike. Elevate your archery experience with precision and style.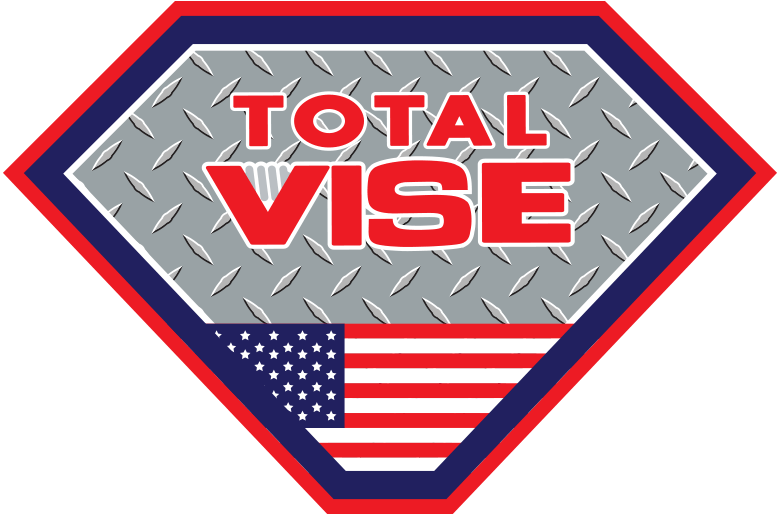 Our mission at Total Vise is to provide smarter -more ergonomic and productive ways of holding and positioning the craftsman's work in the shop environment. From commercial and industrial to personal applications. We strive to exceed our customers expectations and provide the most hands-on customer service.
quickly upgrade your workbench
I'll be a lifetime customer. The customer service here is awesome just like the products!
Most companies, you get what you get and that's that. Best experience I've ever had ordering and I would highly recommend this company and their products. Superior craftsmanship!
Product was fantastic as usual. They're on top of my list in craftsmanship, quality and customer care.